Highly Targeted Advertising
Brand new technologies can help you target prospects that would make perfect customers, steal your competitor's customers, or at least allow you to narrow your advertising to people to a specific geographic location and save you tons of money with a great return on your investment.
You can advertise anywhere and everywhere on the Internet, or just in Facebook. We have experts to maximize your digital ad spend.
Learn More – Facebook Advertising  Learn More – Geo-Targeting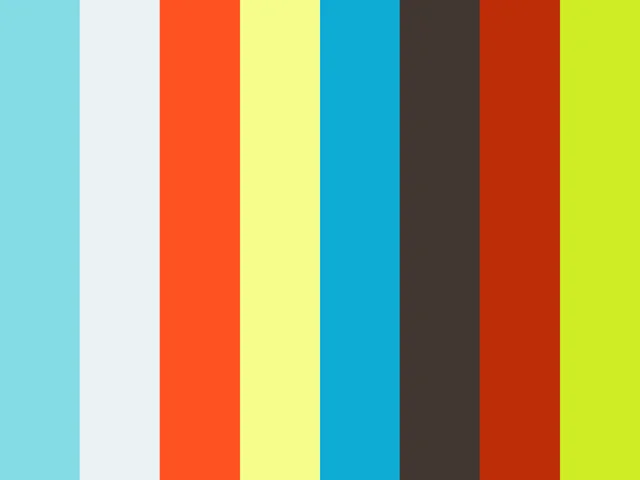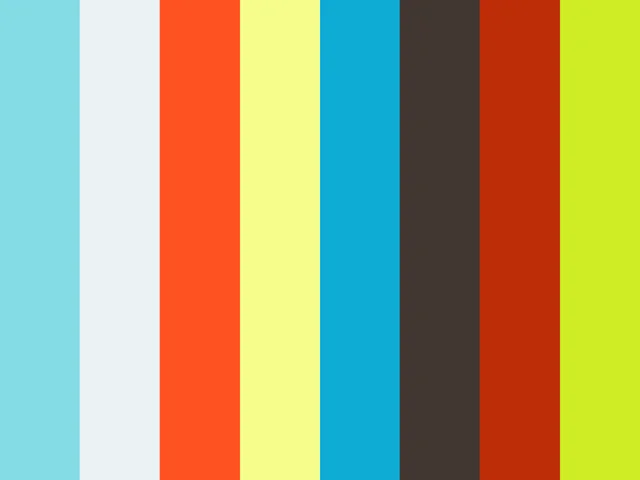 Total Web Presence
Do your potential customers know where to find you?  There are hundreds of sites you need to be listed on so make sure you're not losing real money because of bad listings!
Do you know what your customers are saying about your business?  Nearly 95% of potential customers make decisions based off a business' reviews!
We can help you manage your digital presence and online reputation.
Mobile
The majority of Internet searches are done on mobile devices.  Your customers are almost never without their mobile phones.  Isn't it time you marketed to them wherever they are via the device they check constantly?
We can help you utilize mobile technologies to attract more customers and engage with the customers you already have. Are you ready to mobilize your business?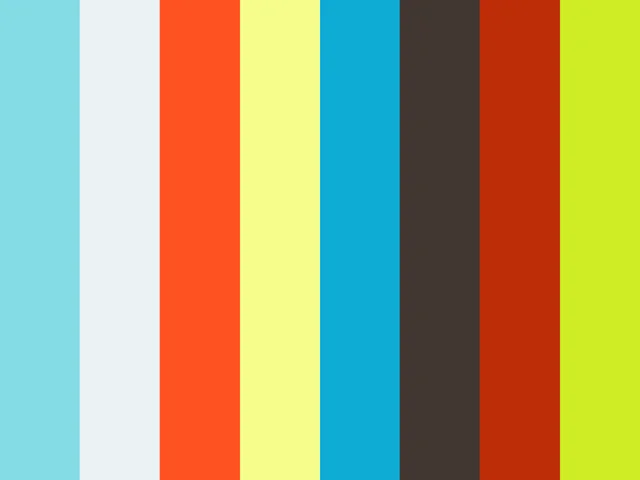 Social Media Engagement

There are a lot of potential customers out there hanging out on social media. You may already have social media pages, but are your customer and potential customers engaged or just browsing?

We can help improve your communications with them, taking advantage or your social media presence, and then attract more customers from your social media profiles.
What are you doing to market your business?
Is what you are doing working for you or against you?
Do you know how well each thing is doing?
Are you spending and possibly wasting money on outdated advertising methods?
We can help you make sure you are doing appropriate kinds of marketing in this digital age.